We Offer three BMW -R- Build Stages
courtesy of Barbara Motorcycles
BMW R65-LS For Sale $14.500
BMW R65-LS
BMW R65-LS
BMW R65-LS
BMW R65-LS
BMW R65-LS
BMW R65-LS
BMW R65-LS
BMW R65-LS
BMW R65-LS
BMW R65-LS
CX500 Cafe'-Starting at $14,500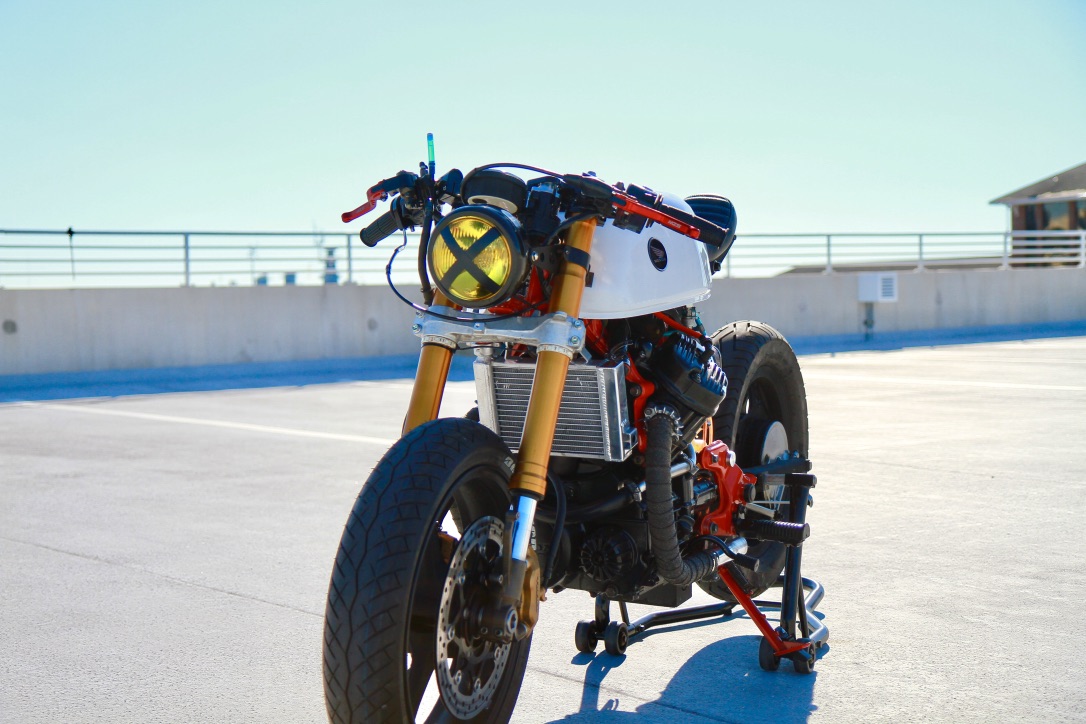 Yamaha XS 650 - Starting at $10.500
Yamaha XS 650
Yamaha XS 650
Yamaha XS 650
Yamaha XS 650
Yamaha XS 650
Yamaha XS 650
Yamaha XS 650
Yamaha XS 650
Yamaha XS 650
BMW RnineT - Starting at $28,000
BMW RnineT Custom
BMW RnineT Custom
BMW RnineT Custom
BMW RnineT Custom
BMW RnineT Custom
BMW RnineT Custom
BMW RnineT Custom
BMW RnineT Custom
Suzuki TL1000R - Starting at $12,800
Suzuki TL1000R V-Twin
Suzuki TL1000R V-Twin
Suzuki TL1000R V-Twin
Suzuki TL1000R V-Twin
Suzuki TL1000R V-Twin
Suzuki TL1000R V-Twin
Suzuki TL1000R V-Twin
Kawasaki KZ650 Turbo - $12,000
Kawasaki KZ650 Turbocharged
Kawasaki KZ650 Turbocharged
Kawasaki KZ650 Turbocharged
Kawasaki KZ650 Turbocharged
Kawasaki KZ650 Turbocharged
Kawasaki KZ650 Turbocharged
Kawasaki KZ650 Turbocharged
Kawasaki KZ650 Turbocharged
Kawasaki KZ650 Turbocharged
Yamaha XV1100 - Starting at $9,500
Yamaha XV1100
Yamaha XV1100
Yamaha XV1100
Yamaha XV1100
Honda CX500 - Starting at $9,500
Honda CX500 Bobber
Honda CX500 Bobber
Honda CX500 Bobber
Honda CX500 Bobber
Honda CX500 Bobber
Honda CX500 Bobber
Honda CX500 Bobber
Honda CX500 Bobber
Honda CX500 Bobber
Honda CB750 - Starting at $8.500
Honda CB750 Brat
Honda CB750 Brat
Honda CB750 Brat
Honda CB750 Brat
Honda CB750 Brat
Honda CB750 Brat
Honda CB750 Brat
Kawasaki KLR650 - Starting $10,000
Kawasaki KLR650
Kawasaki KLR650
Kawasaki KLR650
Kawasaki KLR650
Kawasaki KLR650
Kawasaki KLR650
Kawasaki KLR650
Kawasaki KLR650
Kawasaki KLR650
Kawasaki KLR650
Honda CB750-Starting at $17,500
Honda CB750 SOHC
Honda CB750 SOHC
Honda CB750 SOHC
Honda CB750 SOHC
Honda CB750 SOHC
Honda CB750 SOHC
Honda CB750 SOHC
Honda CB750 SOHC
Honda CB750 SOHC
Honda CB750 SOHC
Honda CB750 SOHC
Honda CB750 SOHC
Honda CB750 SOHC
Honda CB750 SOHC
Honda CB750 SOHC
Honda CR750 - Starting at $13,500
Honda CR750
Honda CR750
Honda CR750
Honda CR750
Honda CR750
Yamaha XV750 Tracker-Starting $8,700
Yamaha XV750 Tracker
Yamaha XV750 Tracker
Yamaha XV750 Tracker
Yamaha XV750 Tracker
Yamaha XV750 Tracker
Yamaha XV750 Tracker
Yamaha XV750 Tracker
Yamaha XV750 Tracker
Yamaha XV750 Tracker
Yamaha XV750 Tracker
Honda CB750 Cafe'Racer-Start $8,000
Honda CB750 Cafe' Racer
Honda CB750 Cafe' Racer
Honda CB750 Cafe' Racer
Honda CB750 Cafe' Racer
Honda CB750 Cafe' Racer
Honda CB750 Cafe' Racer
Honda CB750 Cafe' Racer
Honda CB750 Cafe' Racer
Honda CB750 Cafe' Racer
Honda CB750 Cafe' Racer
Honda CB750 Cafe' Racer
Honda CB750 Cafe' Racer
Honda CB750 Cafe' Racer
Honda CB750 Cafe' Racer
Honda CB750 Cafe' Racer
Honda CB750 Cafe' Racer
Honda CB750 Cafe' Racer
Honda CB750 Cafe' Racer
Honda CB750 Cafe' Racer
Custom Built - Land Rover Defender
Land Rover Defender with all new powertrain, custom interiors and exterior design package.
I'm passionate about motorcycles and cars, from the old glories to the latest high tech rides.
The work i do reflects my polyhedric personality.
Elements of form, function and style integrated into
a speed machine
1982 HONDA CB750K "DO THE TON" CAFE RACER
Featured on Cafè Racer TV
Cafè Racer TV (Velocity Channel) - March 11th 2015
#88 Dual Racer Yamaha XV by Magnum Opus The original intent behind the cafe racer movement was to add speed by shedding weight. When the build team at Magnum Opus completed their surgery on this Virago, some fifty to sixty pounds of OEM excess had been lopped off.
Hand built parts like the rear subframe, the new headlight and those exquisite down-shooting pipes help with the lightness as well as the looks. Other subtle touches involved swapping the tank for a CB750 unit, and fitting a tucked-and-rolled Motolanna seat to the modified frame—creating a stance and aesthetic that can't be ignored. The dual sport rubber is a nice touch, too.